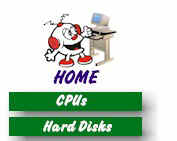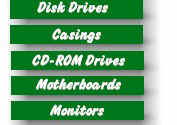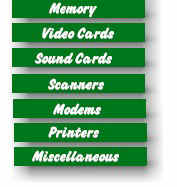 Wyze Systems Corporation is the best choice of service partner. With more than twelve years of multi-vendor experience, Wyze's knowledge of planning, installation, disaster recovery and on-going support makes the difference between a good service solution and a truly great one.

Our mission is to maintain our technical competence, commercial understanding and our commitment to quality of service. We will prove that, in choosing our company, you will gain a valuable resource and long term partner, capable of helping you to improve your company's competitive advantage whilst providing you with creative, cost effective solutions.
Ready to talk to a real person, get a quote, or place an order?
Call Telephone Numbers:
(632) 242-9888
(632) 313-9969
(632) 313-7908
Fax# (632) 243-2608
---

Copyright 1998, Wyze Systems Corporation, All rights reserved
Suite 303, Neco Bldg., 511 T. Pinpin St., cor. S. Padilla St., Binondo, Manila
Tels.# 242-9888; 313-9969; 313-7908 Fax# 243-2608
Comments and Suggestions, write to webmaster@wyze.com.ph
Web Development by:


Site hosted by: