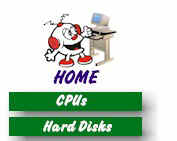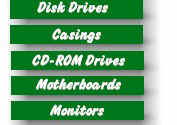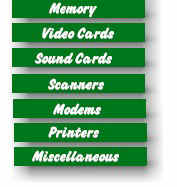 Incorporated in July, 1987, WYZE SYSTEMS CORPORATION, INC., committed itself to be one of the leading dealers of computers and computers peripherals. We believe in giving our clients good products, and at the same time, offer them quality after sales services.
The company started as a service center, system integrator and selling of IBM compatibles computer system or clones. Composed of competent experienced engineers and professional personnel who are dedicated in applying the most effective proven technology to the unique needs and objectives of each individual client. At Present, we have a wide array of product lines such as COMPAQ, WYSE, HP, DELL and ACER Computers, HP, Canon, Epson, Fujitsu and Star Printer, Seagate and Maxtor Hard Disks, Wangtek and Tandberg Tape Drives, Allied Telesyn, 3-Com, Intel , Accton and D-Link Network Products, APC, Best, Philips and PK Uninterruptible Power Supply, Intel CPU, Novell and Microsoft Software just to name a few.
Year after year the company enjoys steady growth in terms of sales, signifying the acceptance of its products in the market. With its competitive pricing structures coupled with its service commitment to clients, the company was able to count as clients some of the more respectable
WYZE SYSTEMS CORPORATION strives to give its clients the best and uncompromising support for both hardware and software.