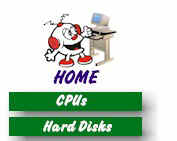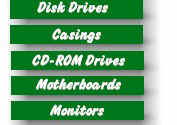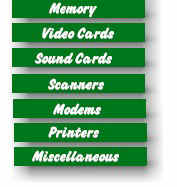 Wyze Systems Corporation specializes in buying, selling, peripherals, and upgrades. Our product line covers everything from the low end personal computer, to large corporate servers, and the networking equipment to keep it all running together. All equipment is new, or completely refurbished by our in-house technical staff.
We carry as many product lines as possible. Our goal is to make sure you get what you need, at the best price possible. No sales pitches on why one platform or product is better than the other. If you are unsure of which product is best for you, Wyze will provide realistic recommendations that fit your needs, your budget, and your preferences. If you need anything computer related, we will supply it, no matter how old or rare it is.

We can help you find the best product to do what you need, not sell you the only product we carry that comes close. We stand behind our products, and will make sure problems get solved quickly. We want to be your source for all of your computer related equipment.